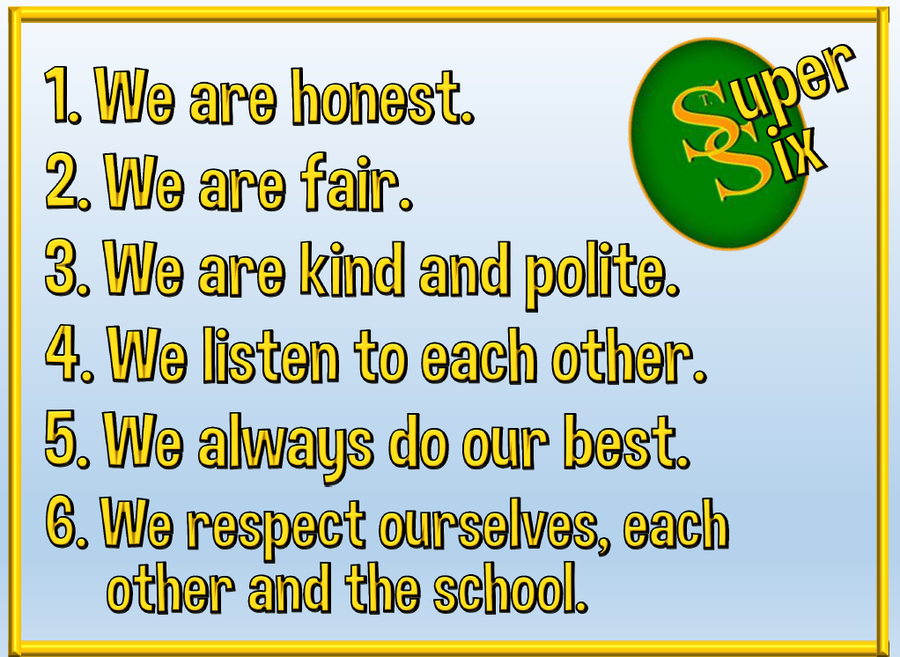 | | |
| --- | --- |
| Woodpeckers | Theo & Toby |
| Kingfishers | Coco & Phoebe |
| Puffins | Bodhi & Eve |
| 2/3L | Alice & Jaxson |
| 2/3S | Abinav & Ryan |
| 2/3C | Charlie & Freddie |
| 4/5O | Freddie & Ernie |
| 4/5W | Jayden & Libby |
| 4/5R | Scarlett & Evelyn |
| 6J | Brandon & Keeley |
| 6B | Abigail & Florence |
| | |
We are currently closed for the summer holidays. Children in Years 1-6 return to school on Thursday, 2nd September at 8:45am. Children starting in Reception will have their first day in school on Monday, 6th September, starting at 8:50am.
Our Value this term is Justice.
Welcome Message
We at St. Sampson's CE Primary School believe every individual possesses special talents and qualities. As a church school, we aim to develop Christian values which foster respect and understanding for all beliefs, to include being considerate and kind to others. In partnership with parents and the wider community we will strive for excellence.
We will provide a fun, safe and stimulating learning environment that enables every child and member of staff to achieve their full potential; learning together. Within a Christian ethos we will provide:
A broad and challenging curriculum which reflects our local community and has a global dimension
A welcoming, stimulating learning environment
A rich, varied and up to date range of learning resources
Forward-looking teaching and an investigative approach to learning
An ethos of support, challenge and encouragement for all to succeed
Learning partnerships between school, home and the community
An understanding that every child is unique with their own specific needs, qualities and talents
An enriching programme of extra-curricular activities and visits
Our pupils are highly motivated and thrive in our stimulating learning environment. We value the importance of creative learning and working together as a community. We offer a broad and balanced curriculum and offer exciting learning and sporting activities to ensure that the children have a wealth of experiences as they learn and grow.
We have a highly skilled team of teachers, teaching assistants and support staff who are extremely caring and totally committed to children's learning, happiness and well-being.
We believe that sound values and a positive attitude are crucial in becoming lifelong learners and our expectations of the children are very high. We want our children to love school, love learning and feel proud of their own achievements.
Hopefully you will find all the information that you need on the website, but please feel free to contact the school office on the email, or phone number above with any queries.
Mrs Jennifer Bayne
Headteacher